Share your organic journey with us.
Our helpful team and quality products make it easy.
Agroland is a family-owned biotech company based in Limerick, Ireland, specialized in production of organic fertilizers, substrates, soil conditioners and bio-stimulants through Eco-Friendly processes.
Agroland Organic Fertilizers & Bio-Stimulants help to grow food the natural way. Our 100% organic products are rich with nutrients, minerals and micro-organisms, combined with innovative science and years of research, not only transforms the soil but gives plants a healthy start, promotes root development, significantly increases yield, supports plant immune system, protects against harmful fungi and extreme weather conditions.
Our customers love AgroBoost.
There is an increasing global demand towards organic. For the past 100 years, we have been over farming the land and filling it with chemicals. Because of relaxed regulations we have saturated the soil and sprayed poison on our food to protect it. Excess chemicals washed into the groundwater and production process polluted the air.
Our products are organic certified, safe for humans, animals and bees. Ideal for farming, horticulture, gardening, golf clubs and sports grounds. Investing in Agroland is investing in the present and in the future.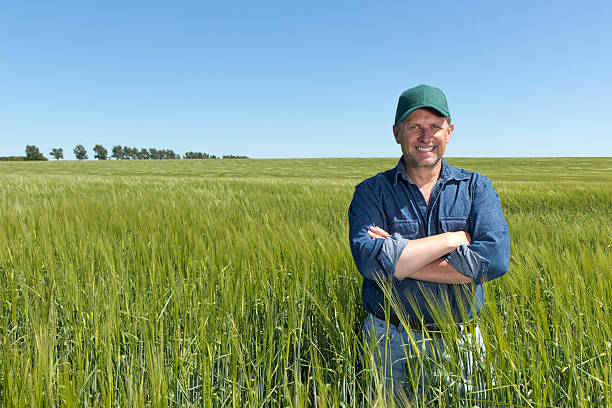 Learn more about our quality organic products today.