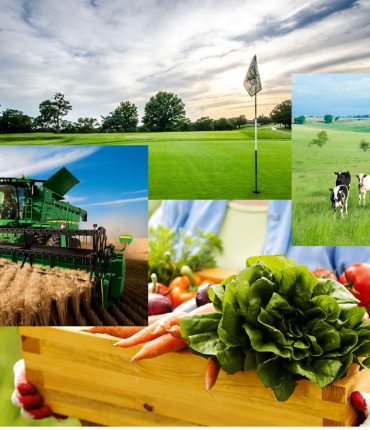 WELCOME TO AGROLAND
"Combining 20 years of hard work and shared knowledge"
Agroland is a family-owned biotech company based in Limerick, Ireland, specialized in production of organic fertilizers, substrates, soil conditioners and bio-stimulants through Eco-Friendly processes.
Agroland Organic Fertilizers & Bio-Stimulants help to grow food the natural way. Our 100% organic products are rich with nutrients, minerals and micro-organisms, combined with innovative science and years of research, not only transforms the soil but gives plants a healthy start, promotes root development, significantly increases yield, supports plant immune system, protects against harmful fungi and extreme weather conditions.

Suitable for wherever plants grow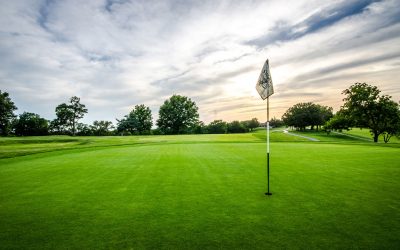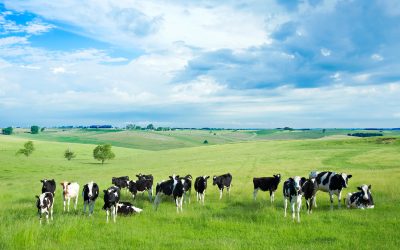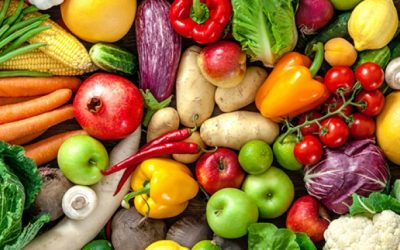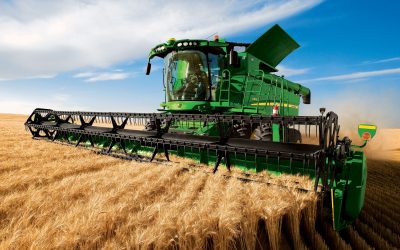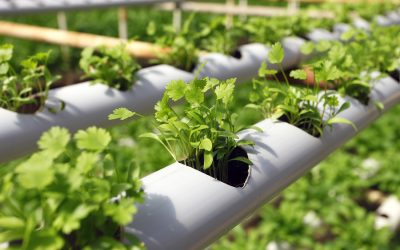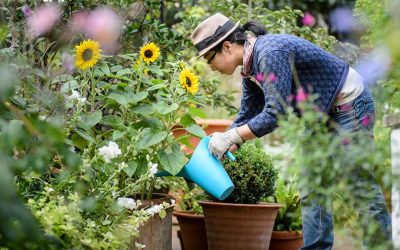 We want you to grow happy and healthy, that's why we're here.
Our products are Ecocert certified, safe for humans, animals and bees. Ideal for farming, horticulture, gardening, golf clubs and sports grounds. Investing in Agroland is investing in our health and in our future.
We believe in the guiding principle that "nature does it best". With that principle in mind, we want to inspire people to grow organic and reduce the need for chemicals and harmful substances.